Traditional marketing is the practice of advertising your business through newspapers, flyers, billboards, radio spots, and televisions. On the other hand, digital marketing means using technological devices and features to boost your business. In this modern era, it is massively recommendable for every business, irrespective of size, to neglect traditional marketing for digital marketing. You will be able to expand your business effectively with digital marketing. Below are the benefits of siding with digital marketing.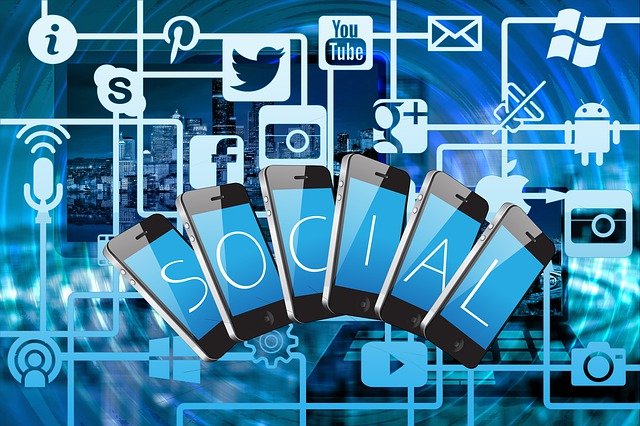 Reasons Why You Need to Consider Digital Marketing
The incline of Return on Investment
Are you fed up with spending a large amount of money on traditional marketing methods and having a low ROI? Not anymore; as with digital marketing, return on investment is witnessing an incline. Primarily, the cost of advertising using digital methods is relatively lower compared to traditional methods. Digital marketing allows you to set specific targets for your campaigns, making modifications during the campaign. These are the two factors that support better ROI.
Better and Wider Audience
With traditional marketing, let us say that you have five thousand flyers. The number of people you expect to target with these flyers is limited within a geographical location, and you do not even know if these audiences need your service or products. On the other hand, with traditional marketing, you have an endless amount of audience from any corner of the world. Moreover, the features that digital marketing platforms offer to enable you to aim for a specific type of audience.
Measurable Campaigns
It is almost impossible to calculate the success of a campaign with traditional marketing. However, with digital marketing, you are able to have an overview of the progress of your advertising every minute and every day. Digital marketing platforms provide analytics to make your campaigns measurable.
Other Reasons
Additional reasons why you must consider digital marketing are:
You have control over the budget

Be closer to your customers

Save the environment